That Girl: Things you can say at Thanksgiving… →
conflictingheart: 1. Talk about a huge breast. 2. Tying the legs together keeps the inside moist. 3. It's Cool Whip time. 4. If I don't undo my pants, I'll burst. 5. Whew, that's one terrific spread! 6. I'm in the mood for a little dark meat. 7. Are you ready for seconds yet? 8. It's a little…
3 tags
Saw Lykke Li tonight.
She puts on an awesome show.
I need to become less lazy!
Watch
Beautiful.
Ugh.
I am never on Tumblr, but when I am, I hate most of the people I follow. I'm sorry, but I feel like I follow 12 year olds with this false realty of life. I'm done with that. I'm moving on from you. Some of you may be like 17 and think you are IT and this is YOU and this is WHAT IT'S GONNA BE but you are so wrong. and I have known that for so long and have come to, (as Dee...
5 tags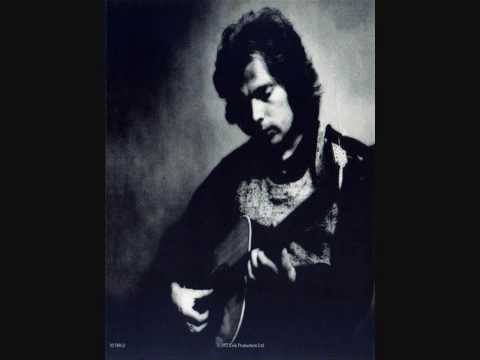 1 tag
The lady who lives behind us
is one of those older women who waddles because her butt is SO large. And she waddles up the stares everyday at 5:30. I want to assist her because it's so hard to watch!
2 tags
3 tags
bitches rub your titties if you love big poppa.
Getting up to shower.
Going to my aunt's to try on a dress she bought for me to wear to a wedding that she'll wear to my cousin's wedding. Sharing is caring.
3 tags
I am moving on Sunday morning.
I have packed: 2 deodorants make up brush cleaner quick-change make up brush cleaner peanut butter cereal coffee filters I'm going places…..
I'm dying to watch
(500) Days of Summer. I saw it in the theater and it was cute. I want to see it again because that was a long time ago. I don't have money to go renting movies though. Maybe it's OnDemand and I can just pretend like I never did it and my brother won't notice. I think I've done that before. 
my lifeeee.